The James and Angela Hambrick Foundation recently donated $250,000 to the Aiken Horse Park Foundation's fundraising campaign, known as The Next Chapter.
"I truly believe in the vision and mission of the Aiken Horse Park Foundation and am very excited about the future of Bruce's Field," said Angela Hambrick, Aiken's seasonal resident equestrian.
A contributor at the $250,000 level receives the naming rights for a barn at Bruce's Field.
The Horse Park Foundation launched the public phase of its fundraising campaign in February.
The Next Chapter's goal is to raise $7 million to help the Horse Park Foundation achieve long-term financial sustainability and fund the construction of additional amenities such as new barns and a new competition arena.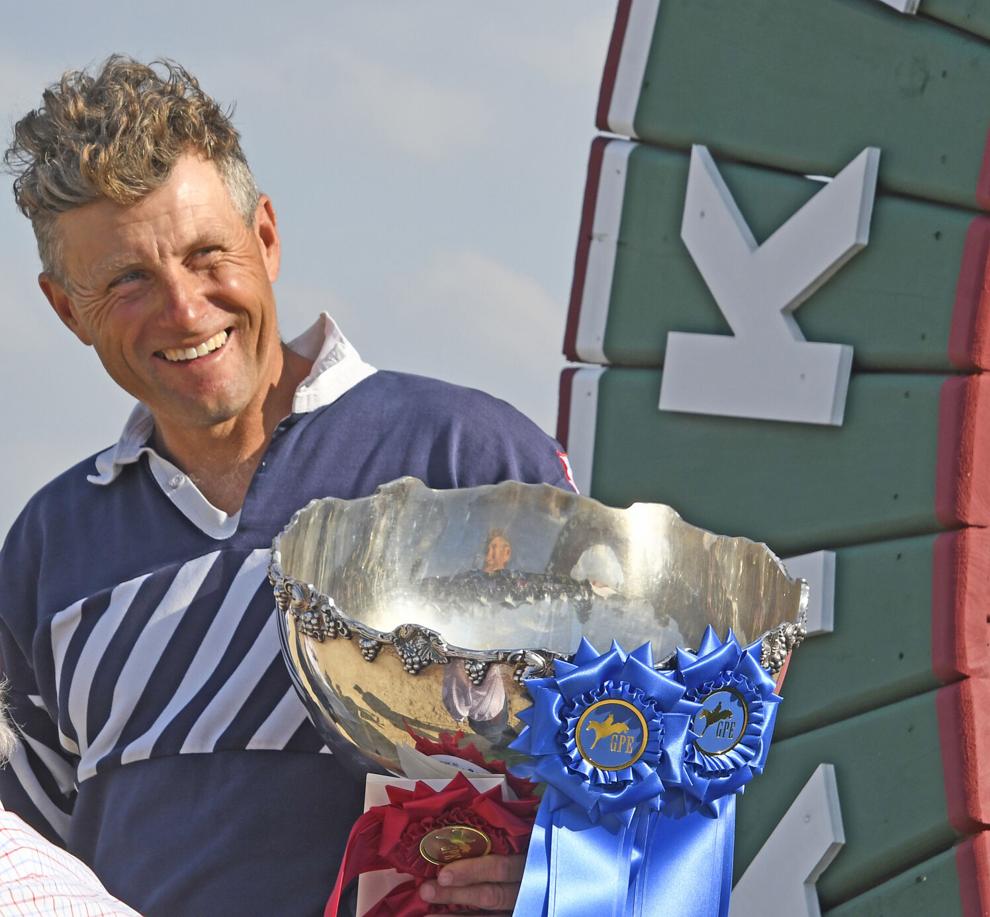 The gift from the James and Angela Hambrick Foundation "comes at a critical time in our fundraising effort…and provides a useful boost as our fundraising activity intensifies," said Tara Bostwick, vice -President and Chief Operating Officer of the Horse Park Foundation.
The first rededication of a new barn at Bruce's Field took place in March after an anonymous donation was received in honor of Evie and Phillip Dutton.
Three more barn dedications are planned for May following donations from Horse Park Foundation President Jack Wetzel, Dayle and Ed Fortino, and the John R. Ingram Advised Fund of the Community Foundation of Middle Tennessee.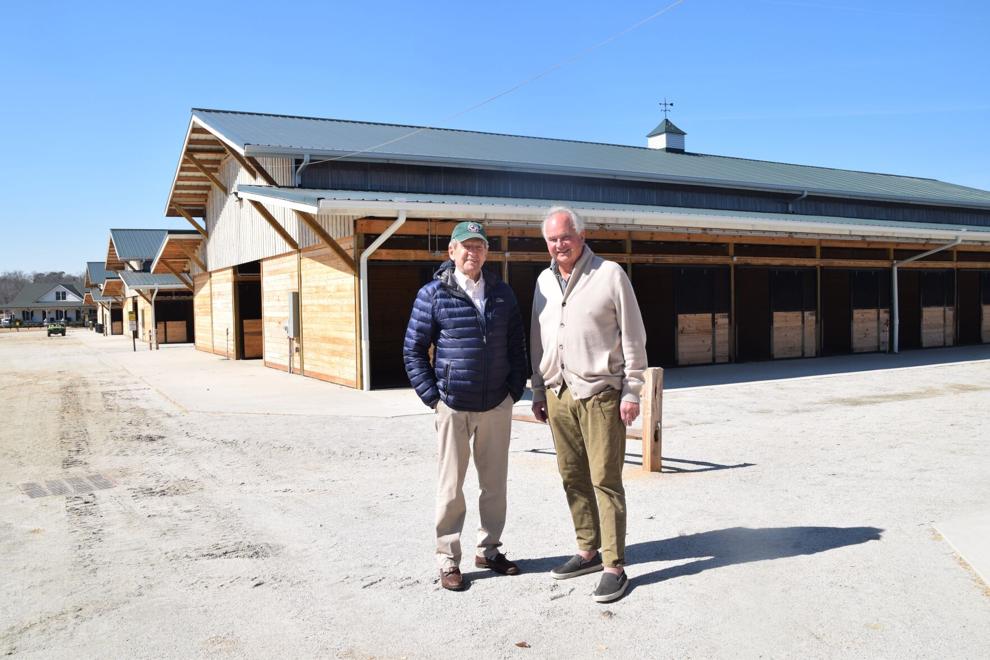 A grand opening of the River Edge Farm barn is also planned for the winter.
For more information on The Next Chapter, visit aikenhorsepark.org or call 803-830-7077.
Aiken Horse Park Foundation's Bruce's Field is at 931 Powderhouse Road SE