Sharareh (Sherri) Kermanshachi, an associate professor of civil engineering at the University of Texas at Arlington, won the 2022 Young Leader Award from the Texas Women's Foundation.
The award recognizes the groundbreaking leadership shown by a successful pioneer in a field, initiative or sector and creates a path of opportunity for other women to follow.
"This Diversity Leadership Award means a lot, as it recognizes efforts to advance women and other minorities in engineering fields," Kermanshachi said. "Engineering, especially construction, is still largely a male-dominated field. Women entering the field, whether students or professionals, need ongoing encouragement and support to follow their passion and succeed in their careers.
"I visit girls from K-12 in my spare time to encourage them and tell them the truth about engineering and construction jobs. Many girls have a misconception of what can be accomplished in these areas.
The Texas Women's Foundation, a leader in driving social and economic change for women, girls, and families in Texas, celebrates leaders who help uplift women and girls. This year's winners were recently recognized at the Group's Leadership Forum and Awards Celebration.
Kermanshachi gave a one-hour presentation at the celebration on "You Connect: Engineering Resilience for the Next Generation." She discussed effective strategies and best practices to promote the engineering profession to young women and minorities. Over 700 people attended in person and hundreds more participated virtually.
"Dr. Kermanshachi practices what she preaches," said Ali Abolmaali, director and professor of the Department of Civil Engineering. "Not only does she inspire women to pursue their academic goals, but she also helps them land internships and a professional work. It is invaluable not only to students, but to anyone who follows the academic path of these students and their eventual professional status."
Kermanshachi is also Director of the Resilient Infrastructure and Sustainable Environment Lab and Director of Technology Transfer at UTA's Center for Transportation Equity, Decisions and Dollars. She has received more than 40 international, national and regional honors, including the Dallas Business Journal's 2022 Diversity Leadership Award, the 2021 Rosa Parks Leadership Diversity Award, the 2020 Women in Technology Award, the 2020 Mark Hasso Educator of the Year Award, the 2018 Design Build in America (DBIA) Distinguished Leadership Award and 2018 Albert Nelson Marquis Lifetime Achievement Award.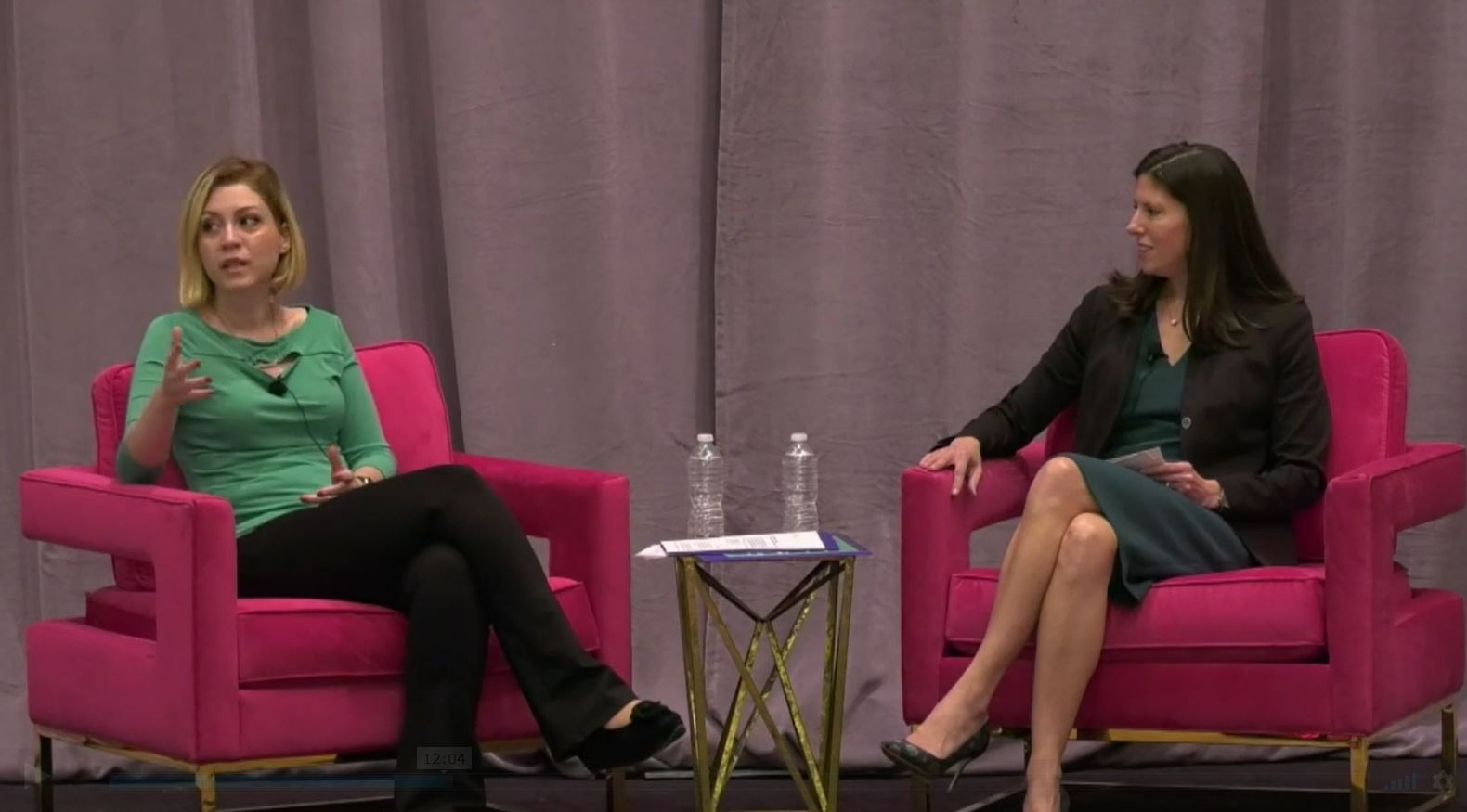 She won the 2021 Best Paper Education Award and the 2021 Construction Associated Schools Teaching Award. She was named to Civil + Structural Engineer magazine's Rising Stars list and was also the only academic recipient of the Texas and Louisiana Engineering News Record Top 20 Under 40 Award 2017.
Kermanshachi has received several other national and regional awards, including the American Society of Civil Engineers (ASCE) Professional Service Award, ASCE Excellence in Civil Engineering Education Fellowship, Utility Engineering & Surveying Institute Fellowship, ASCE Outstanding Reviewer, the Open Educational Resources Research Fellowship, DBIA Owner's Fellowship and Graduate Climate Award.
She has published over 200 books, scientific articles, conference proceedings and research reports. She is a member of the board of directors of the Construction Management Association of America-North Texas and a member of the editorial board of three journals.
In addition to her doctorate in civil engineering from Texas A&M University, she also holds a master's degree in civil engineering, an MBA, and a bachelor's degree in architectural engineering.
Kermanshachi has published several articles focused on assessing gender-based pay gaps for women in engineering fields. She has also carried out several research and awareness projects to stimulate the participation of women and other minorities in engineering.
Some of these publications include:
• "A gender-based analysis of workforce promotion factors in US transportation agencies"
• "Predictive Modeling of Diversity Trends in the United States Transportation Workforce: A Study of Human Capital Recruitment and Retention in Complex Environments"
• "Survey of barriers and their solutions to overcoming women's involvement in the construction industry in the United States"
• "Effectiveness of Engineering Workshops in Attracting Hispanic Female Students to Construction Careers"
• "Pathway to Developing Influential Hispanic Leaders"
• "Representation of women in federal transport agencies: a descriptive analysis"
Kermanshachi has also investigated barriers to women's involvement in engineering projects, the results of which have been published in several international journals and conference proceedings, including the ASCE-Construction Research Congress.
In addition to supervising several postdoctoral, doctoral and master's students, Kermanshachi is a member of the editorial board of the Journal of Transportation Research Record and the ASCE Journal of Legal Affairs and Dispute Resolution in Engineering and Construction. She is also the founder of three student chapters and is currently an academic advisor for UTA's DBIA chapter and the student chapters of the Associated General Contractors of America and the Construction Management Association of America.