Posted 11 hours ago
Proposed by KeyBank
KeyBank and First Niagara Foundation are donating $1.5 million to help develop an innovative diversity, equity and inclusion program in maternity services at John R. Oishei Children's Hospital. This transformative grant is part of KeyBank's $40 billion national community benefits plan and symbolizes the bank's longstanding commitment to diversity, equity and inclusion.
The program will address maternal health and racial equity to ensure that all women in Western New York receive the highest quality maternity care. It will specifically address the need for comprehensive prenatal services, provide systemic support to community health workers interacting directly with pregnant women, and develop programs to support a racially diverse workforce by supporting workforce development for two-year graduate nurses to work toward four-year degrees.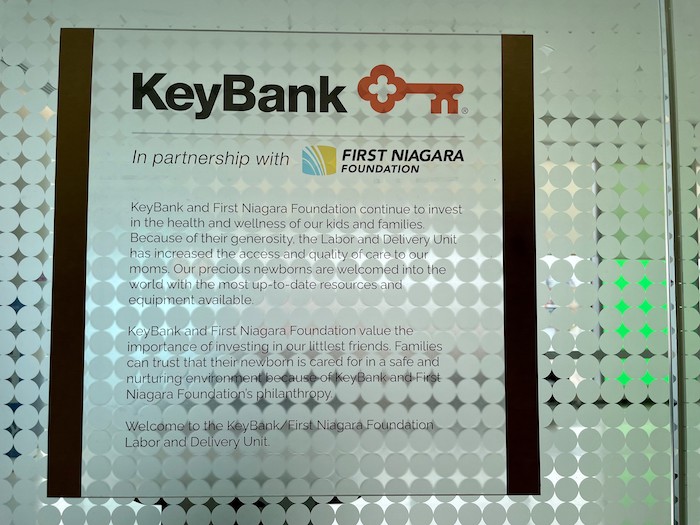 "Oishei Children's Hospital is a beacon of hope in our community where lives are transformed every day through quality care, compassion and scientific research," said Elizabeth Gurney, Director of Philanthropy at company for KeyBank and executive director of the First Niagara Foundation. "We are proud to support their commitment to providing world-class care for women and their babies within a diverse and inclusive governance structure that will leave a lasting impression on our region while advancing and improving equity. in health.
"At Oishei Children's Hospital, we are grateful to our community partners like KeyBank and the First Niagara Foundation who put the health and well-being of mothers and babies in our community at the heart of our priorities," said Allegra. C. Jaros, MBA, President of Oishei Children's Hospital. "This incredible gift will have a significant impact on our team's work to provide inclusive care to all who need it."
The overall mission of this new program is to foster and leverage best practices in diversity and inclusion to advance the health of Western New York in a safe, supportive and representative community environment in the sense of large.
Since 2013, KeyBank and First Niagara Foundation have awarded Oishei Children's Hospital nearly $2 million in grants.
More news on KeyBank: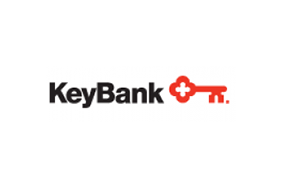 KeyBank
KeyBank
KeyCorp's roots go back 190 years to Albany, New York. Headquartered in Cleveland, Ohio, Key is one of the nation's largest banking financial services companies, with assets of approximately $176.2 billion as of March 31, 2021. Key provides deposit, lending, cash and investment management to individuals and businesses in 15 members under the name KeyBank National Association through a network of approximately 1,100 branches and more than 1,400 ATMs. Key also offers a wide range of sophisticated corporate and investment banking products, such as advice on mergers and acquisitions, debt and public and private capital, syndications and derivatives to companies in the market. intermediary in selected industries across the United States under the trade name KeyBanc Capital Markets. For more information, visit https://www.key.com/. KeyBank is an FDIC member.
More than KeyBank